Xbox Series X/S vs. PlayStation 5: Our launch-month verdict
arstechnica.com
---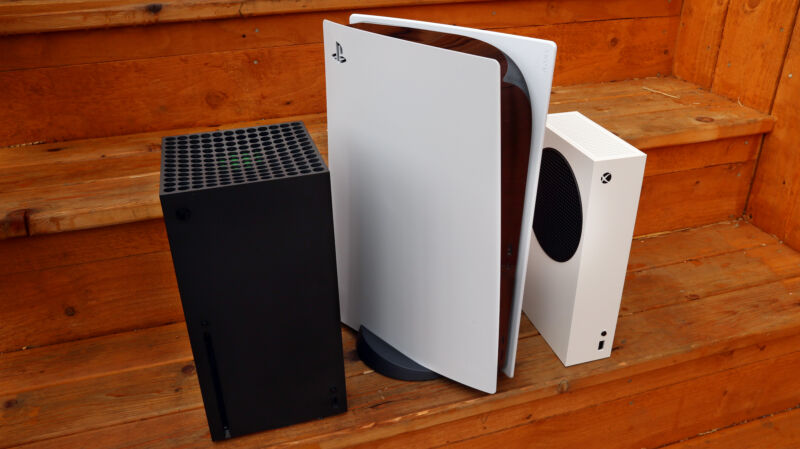 Though this year's newest consoles have only been on store shelves for less than two weeks, we've already published tens of thousands of words about the Xbox Series X/S and the PlayStation 5. Between months of tech previews, picture-filled unboxings, comprehensive reviews, coverage of some of the biggest launch games, and more, you could spend all day doing nothing but reading our detailed thoughts about Sony and Microsoft's new consoles.
If you don't have the time for all that, we understand. That's why we've put together this handy, head-to-head summary comparing the most important features of both systems directly. By the end, we hope you'll know if it's time for you to upgrade your console, and which path you should take if it is.
Hardware design
Both systems add a little bit of visual flair when you look at them from ...

Copyright of this story solely belongs to arstechnica.com . To see the full text click HERE