The DOJ sues Google for ad dominance, wants to break company up
arstechnica.com
---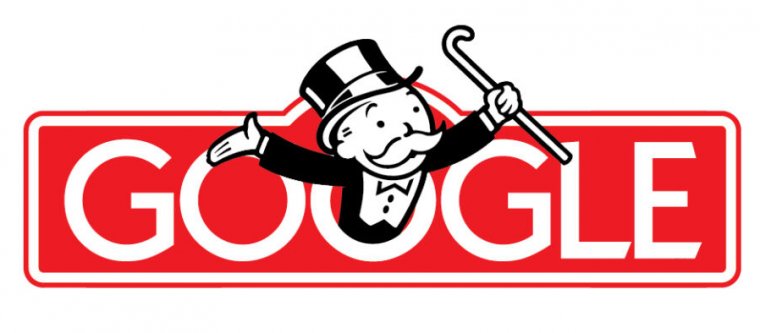 It's been expected for some time, but today the Justice Department and eight states are suing Google over its purported domination of the online advertising market. The government has a problem with Google's position in "ad tech," or the tools used to automatically match advertisers with website publishers. To solve it, apparently, the DOJ has told Google it's considering breaking the company up.
"Today's complaint alleges that Google has used anticompetitive, exclusionary, and unlawful conduct to eliminate or severely diminish any threat to its dominance over digital advertising technologies," said Attorney General Merrick Garland. "No matter the industry and no matter the company, the Justice Department will vigorously enforce our antitrust laws to protect consumers, safeguard competition, and ensure economic fairness and opportunity for all."
The press release gives a quick rundown of what the DOJ has a problem with:
Google's anticompetitive conduct has included ...

Copyright of this story solely belongs to arstechnica.com . To see the full text click HERE