Reinventing How Farming Equipment Is Remotely Controlled and Tracked
darkreading.com
---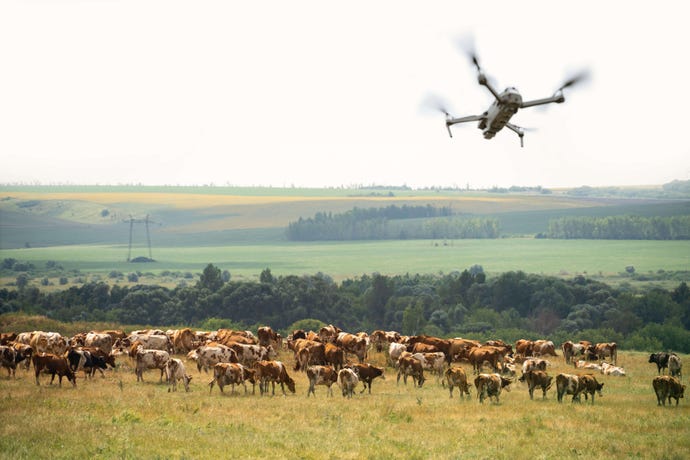 The agriculture industry doesn't typically come to mind when thinking about sectors on the cutting edge. Yet it has been forging ahead through each industrial revolution, and today innovative farmers are starting to incorporate high-tech solutions to address the new challenges the industry is facing.
Automation and robotics, livestock technology, artificial intelligence, and precision agriculture are all opportunities to harness the power of future tech to bring farming into the 21st century.
Farmers face similar challenges regardless of the time period, including inflating operating costs and a shortage of laborers. This is compounded by the world population continuing to rise, increasing the demand on agriculture.
Now, in the Fourth Industrial Revolution, the Internet of Things (IoT) offers an opportunity for the agricultural industry to maximize efficiency while reducing costs, directly addressing the demands and challenges.
What Is Smart Agriculture?
Smart agriculture is the ...


Copyright of this story solely belongs to darkreading.com . To see the full text click HERE