Over a million Welltok patients have private data leaked in latest MOVEit attack
techradar.com
---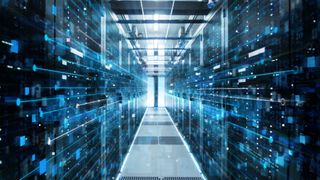 The list of MOVEit victims has kept on growing, and can now have healthcare provider Welltok added to it.
TechCrunch found the company has begun sending out breach notifications to affected customers after filing a breach notification with the Maine Attorney General, outlining how, despite an initial investigation showing no evidence of compromise, a second analysis determined unauthorized access enabled via the MOVEit vulnerability.
Welltok also published an announcement on its website, in which it claimed hackers stole Social Security Numbers (SSN), Medicare and Medicaid ID numbers and, for some patients, health insurance data, along with names, birth dates, postal addresses, and healthcare information, with around 1.6 million people thought to have been affected overall.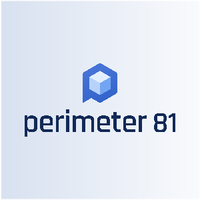 More victims
The incident affected group healthcare plans for Stanford Health Care, Lucile Packard Children's Hospital Stanford, Stanford Health Care Tri-Valley, Stanford Medicine Partners, and Packard Children's Health Alliance, the company added ...


Copyright of this story solely belongs to techradar.com . To see the full text click HERE