Morgan Stanley fined millions for not encrypting hardware
techradar.com
---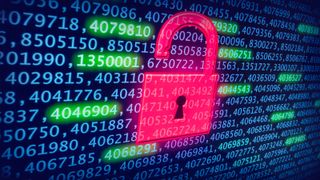 Morgan Stanley has settled with the US Securities and Exchange Commission (SEC) over claims that the financial services corporation failed to properly protect customer-sensitive data (opens in new tab).
As part of the settlement, the company will pay $35 million, but will not admit to being guilty, or deny the findings of the SEC.
The SEC found Morgan Stanley failed to protect customer data by poorly handling the decommissioning of some of its storage units. This included apparently hiring a moving and storage company "with no experience or expertise in data destruction services" to decommission thousands of hard disk drives (HDD) and servers, which were carrying unencrypted (opens in new tab) personally identifiable information on millions of Morgan Stanley clients, as far back as 2015.
Losing servers
The company, instead of properly disposing of the sensitive hardware, allegedly sold them to a third party which, finally, sold ...


Copyright of this story solely belongs to techradar.com . To see the full text click HERE