Moon Greenhouses An Exciting Viable Food Source As Researchers Grow Plants In Lunar Soil
hothardware.com
---
Scientists at the University of Florida (UF) have been able to grow plants in soil from the moon for the first time ever. This milestone in lunar and space exploration could prove vital as we look to travel to the moon and beyond.
UF researchers have shown that plants can successfully be grown in lunar soil, according to a new paper published in the journal Communications Biology. The study also looked at how plants respond biologically to the lunar soil, also known as regolith, which is vastly different from the soil found on Earth.
As the Artemis program aims to put humans back on the surface of the moon, and to one day build a moon base, the research is one step toward growing plants for food and oxygen on the moon.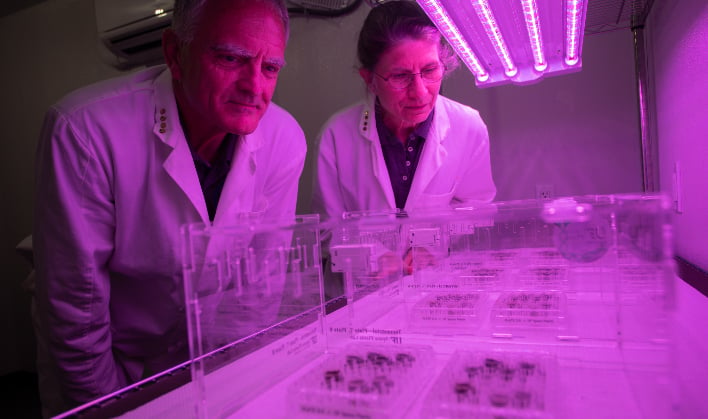 "Artemis will require a better understanding of how to grow plants in space," stated ...


Copyright of this story solely belongs to hothardware.com . To see the full text click HERE