Microsoft finally updates the Windows 11 Health Check app
techradar.com
---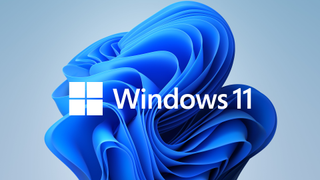 Microsoft's Health Check app, which lets you check if your PC is ready to upgrade to Windows 11, has again been made available to download, ahead of the operating system's release on October 5.
The system requirements of Windows 11 have been a source of contention for many users, with Microsoft requiring TPM 2.0 in order for PCs to be eligible.
An early version of the Health Check app would sometimes bring up erroneous results that would state a PC wasn't eligible to upgrade to Windows 11, when in fact it was. Because of this, the app was removed in June, leaving users to wonder when a new version would arrive.
How to download the new Health Check app
When the app was removed in June, there was an open-sourced app called 'WhyNotWin11' that could also check your PC's requirements for the ...


Copyright of this story solely belongs to techradar.com . To see the full text click HERE