---
Wiz's Ami Luttwak on Why Cloud Security Is Getting So Much Funding and Attention Michael Novinson (MichaelNovinson) • June 23, 2022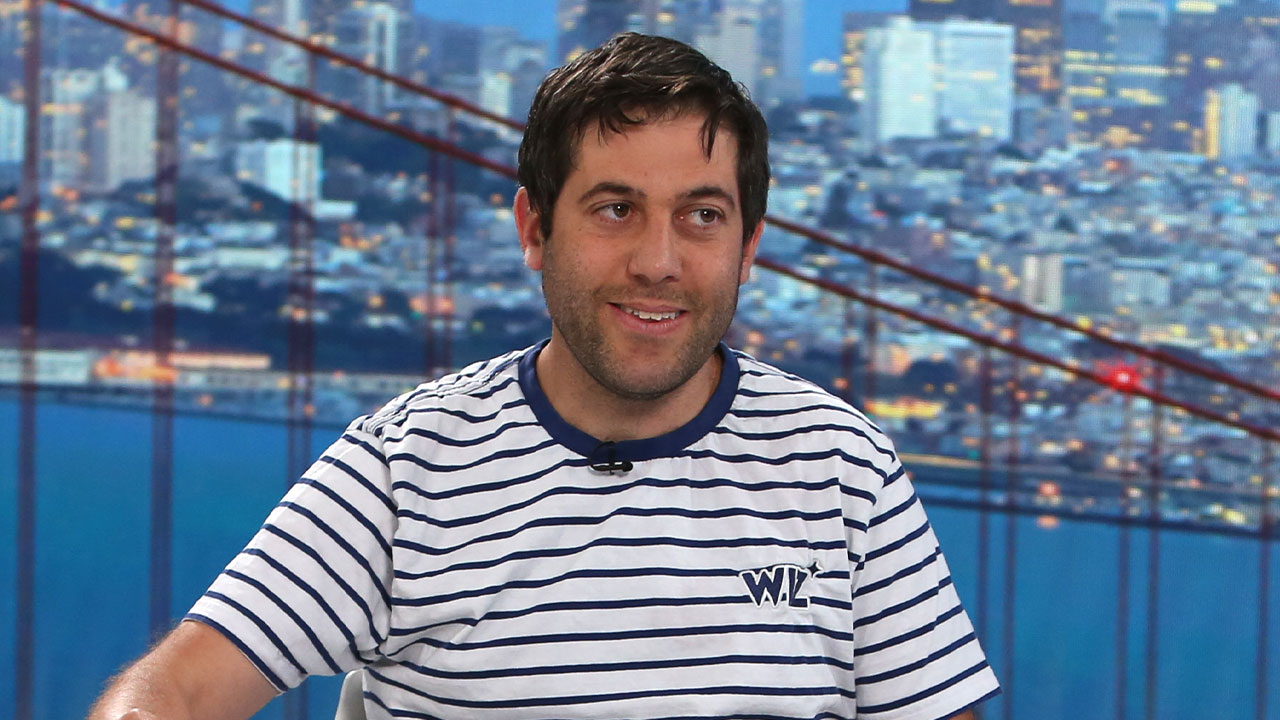 The need to secure cloud workloads and environments isn't new, but a surge of funding and attention has come to the sector over the past year. One of the most acclaimed cloud security startups has been Wiz, which in October raised $250 million on a $6 billion valuation.
See Also: Fireside Chat | Zero Tolerance: Controlling The Landscape Where You'll Meet Your Adversaries
Leading the technological charge has been Ami Luttwak, who was previously part of the team that sold Adallom to Microsoft for $320 million.
In a video interview with Information Security Media Group at RSA Conference 2022, Luttwak discusses:
Why there's so much talk about cloud security today;
The most significant cybersecurity risks in cloud environments;
How CISOs can better secure the digital transformation process ...

Copyright of this story solely belongs to bankinfosecurity . To see the full text click HERE