FTC Mulls Filing A Lawsuit To Block Microsoft's $69B Activision Blizzard Deal, But Will It?
hothardware.com
---
It seems like regulators are starting to push more thorns into Microsoft's sides lately. The United States' Federal Trade Commission (FTC) is probably going to take a gander at this $69 Billion acquisition. Tacking on to the the headache Microsoft is already experiencing thanks to the EU Commission investigation and the UK's Competition's Market Authority investigation.
Regulators are concerned about the potential of the tech giant forming a monopoly, though Phil Spencer, Xbox CEO, says the majority of the concern for Microsoft falls into the mobile market. Microsoft mockingly contested Sony's arguments against the merger saying that even without mega-hit series Call of Duty, Sony should be able to stand on its own. Ultimately, Microsoft says it is willing to keep releasing for the rival platform anyway, arguing that Sony's arguments were "self-serving."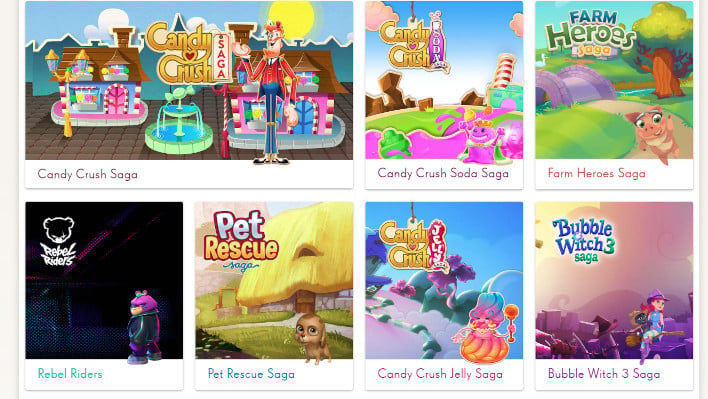 Microsoft arguments to ...


Copyright of this story solely belongs to hothardware.com . To see the full text click HERE