Feast your eyes on the first image of the black hole at the center of our Milky Way
arstechnica.com
---
Enlarge / This is the first image of Sgr A*, the supermassive black hole at the center of our galaxy. It's the first direct visual evidence of the presence of this black hole. It was captured by the Event Horizon Telescope (EHT).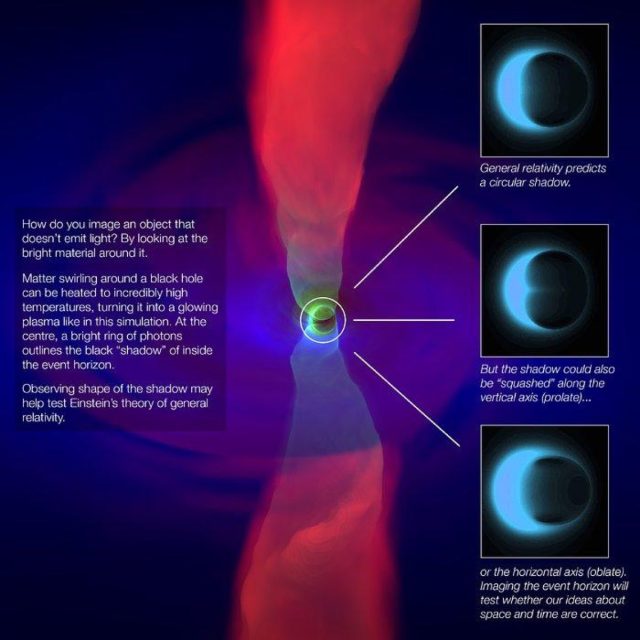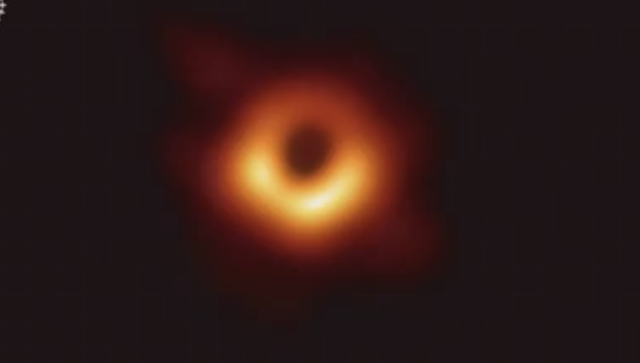 Enlarge / The first image of the environment around a black hole, taken by the Event Horizon Telescope collaboration in 2019. As a matter of fact, it's not all dark.
[T]he measurements of the Milky Way's black hole proved somewhat more challenging, precisely because it is smaller. EHT takes about a day to gather the information needed for an image. M87's black hole is so large that it takes days and weeks for it to change substantially — even light takes many days to cross from one side of the accretion disk to the other — so EHT's image is like a short-exposure photo and ...

Copyright of this story solely belongs to arstechnica.com . To see the full text click HERE