Canadian government confirms data breach, says sensitive data may have been leaked
techradar.com
---
Two Canadian relocation firms were recently breached and sensitive data on their customers was stolen. One of the customers was the Canadian government, meaning personally identifiable data of government employees was exposed.
A report from BleepingComputer claims Brookfield Global Relocation Services (BGRS) and SIRVA Worldwide Relocation & Moving Services were the two firms that were affected.
These two firms held government-related information on their servers, including data from the Royal Canadian Mounted Police, Canadian Armed Forces, and the Government of Canada. The data dates back to 1999.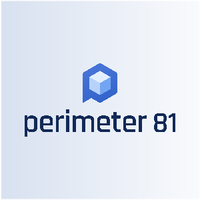 LockBit claims responsibility
At press time, the type of the stolen data is unknown, as well as a more precise of affected individuals. The early conclusion is that whoever used the relocation services since 1999 has had both personal and financial data stolen. We do know that the Canadian government was made aware of the incident on October 19, after which it notified ...


Copyright of this story solely belongs to techradar.com . To see the full text click HERE