IBM reveals new AI and Cloud powered fan experiences for Wimbledon 2022
expresscomputer.in
---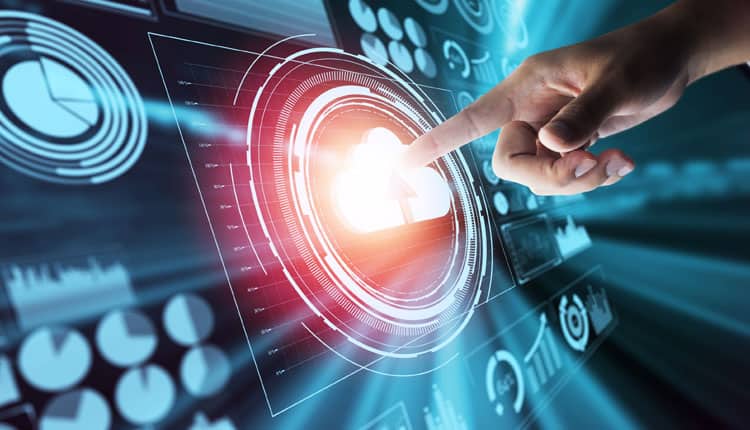 IBM and the All England Lawn Tennis Club unveil new ways for Wimbledon fans around the world to experience The Championships digitally, powered by artificial intelligence (AI) running on IBM Cloud and hybrid cloud technologies. Co-created by the All England Club and IBM for Wimbledon.com and the Wimbledon app, the new features join a comprehensive suite of digital fan experiences – including the award-winning[1] IBM Power Index with Watson, IBM Match Insights with Watson and Personalised Recommendations and Highlights Reels – all designed to help global audiences stay more informed and engaged with players, matches and the tournament.
New features for 2022 include:
'Win Factors' brings enhanced explainability to 'Match Insights': Building on the existing Match Insights feature of the Wimbledon app and Wimbledon.com, IBM is providing an additional level of explainability into what factors are being analysed by the AI system to determine match insights and predictions. Win ...

Copyright of this story solely belongs to expresscomputer.in . To see the full text click HERE